We would like to intorduce one of our loved kitchenware. Aizawa brand stainless steel lunch box of Japanese made.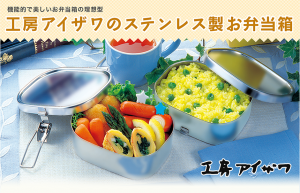 Our requirement for lunch box are as under.
1. Japanese made
2.No Stain
3.Rubber Seal
4.Good shape to put in bag
This lunch box is made in Niigata Pref. in Japan. Tsubame City is famous for steel items.
Looks very nice surface!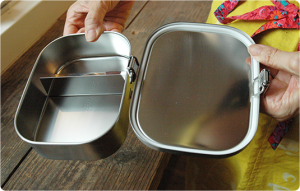 Midair rubber seal pipe which is good for heat-retention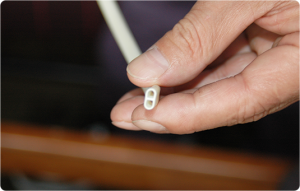 There are locks both side.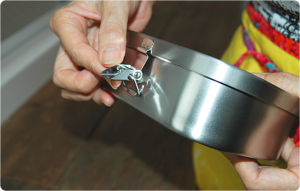 Home made lunch box, appearance is better than plastic lunch box. Microwave can not be used for this.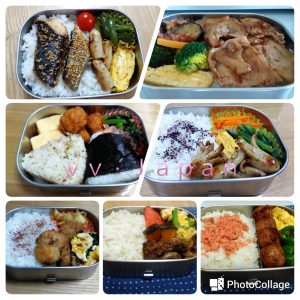 For other items, please refer to :http://www.cococimo.jp/shop/c/static/aizawa/